Contact:Manager Liu
Mobile:86-13400211588/86-13903119840
Tel:86-0311-88708888
Fax:86-0311-88709840
E-mail:86234885@163.com
Address:Yuhua District In Shijiazh-
uang No.68 Road side (b plant North)
Tourmaline
tourmaline ceramic ball
---
Core tips:The Tourmaline Ceramic Balls produce more tourmaline effects than pure tourmaline due to the high absorbency of ceramic. The tourmaline ceramic ballss largest advantage is can permanently produce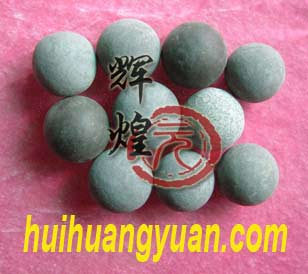 The Tourmaline Ceramic Balls produce more tourmaline effects than pure tourmaline due to the high absorbency of ceramic. The tourmaline ceramic balls's largest advantage is can permanently produce the weak current of 0.06mA, it is similar to the nerves of the current, to smooth blood circulation.
(1)Production negative ion.
(2)Reducing the beam of water molecules.
(3)Radiating far infrared ( 4-14 micron wave length infrared ).
(4)Containing the effectively minerals.